Transformer Switch Room Floating Floors, Fenchurch Street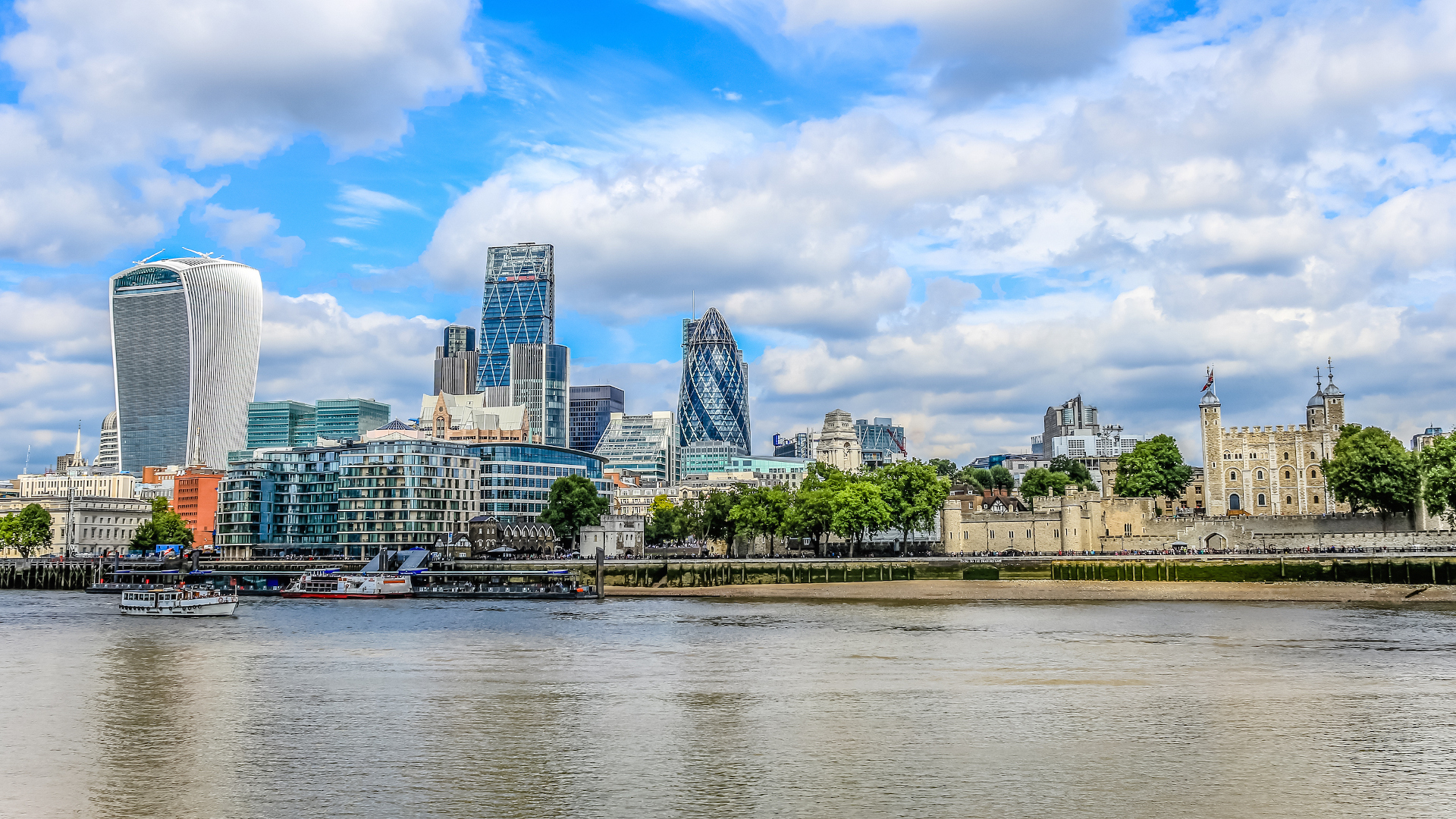 Mason UK were contracted by Kilnbridge Construction Services on this Canary Wharf Project to design and supervise the installation of 3 jack up floating floors for the Transformer Switch Rooms on the 36th Floor of the new high rise building on Fenchurch Street.
Mason UK had to work very quickly to meet the time scales required by Canary Wharf and Kilnbridge on this project. The design was undertaken by Mason UK's Project Manager Steve in mid December, with construction of the floors being undertaken in the first week in January under the supervision of Mason UK. The design had to take into account the heavy point loads of the transformers of up to 20kN which required dedicated jacks.
We had to air freight the jacks in from Mason Industries in New York to meet the tight timescales on this project. The photos show the prepared floating floors, concrete application and the jacking of the floors. Great views across London could be seen from this high vantage point.
Products Related to Article
The Mason FSN Jack-Up acoustic floor system can be used as the crucial part of achieving box in box construction for studios or rooms requiring a high level of acoustic separation or simply providing acoustic or impact isolation from one area to another.
Floating floors systems are used for many purposes, predominantly to prevent noise passing through the floor but also to isolate against vibration and impact.