Concrete Floating Floor Vibration Isolation, House of Music – Denmark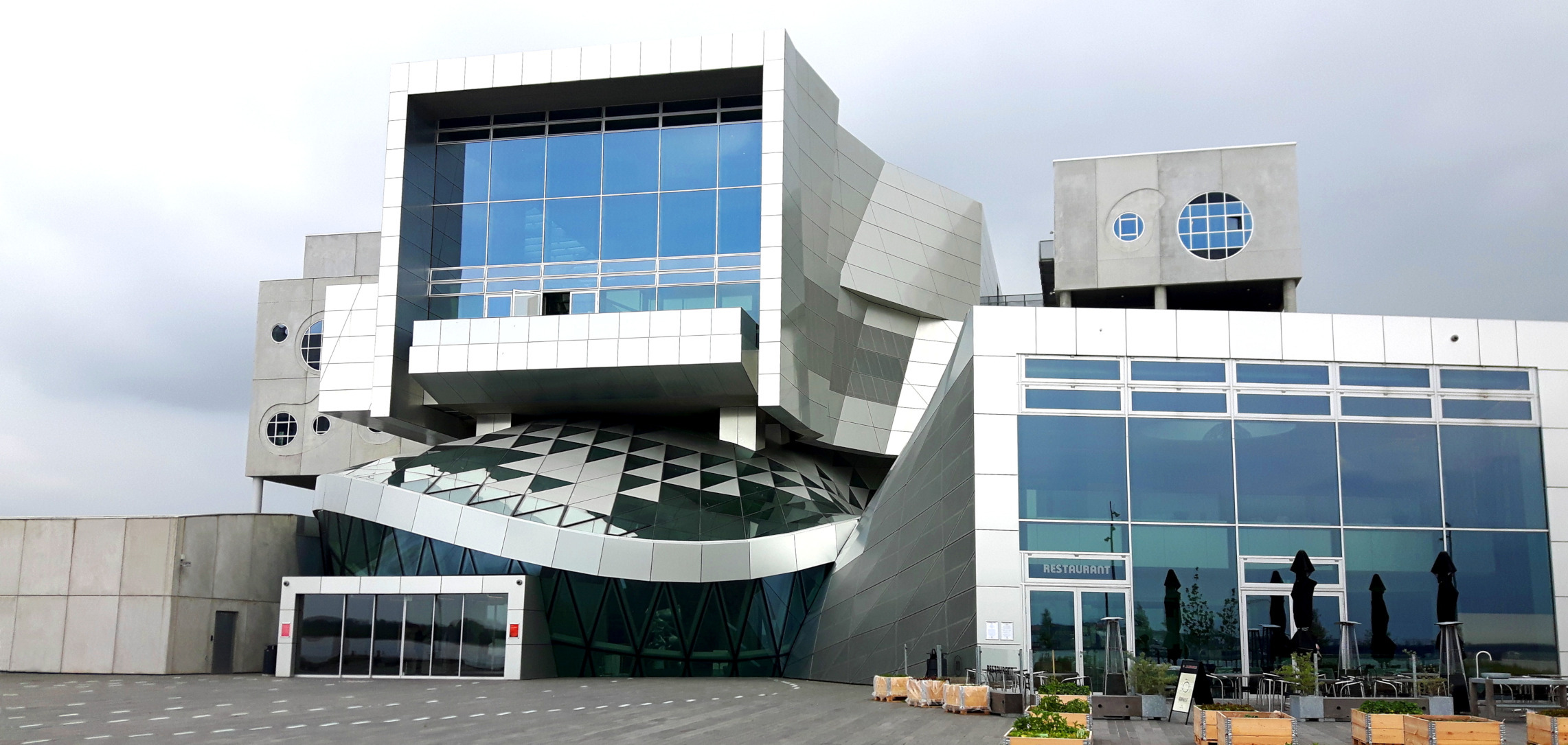 The Musikkenshus is designed to be the largest classical music venue in Northern Europe. To be the home of the Aalborg Philharmonic Orchestra, the project is substantial and the quality of the acoustic environment paramount. All acoustic aspects have been designed and validated by Artec of New York.
Mason UK won the contract to supply all the floating floor systems in the building. This included the main concert hall stage, three further auditoria and numerous recording and practice rooms around the building.
We are very proud to have worked on such a prestigious project. Our engineers worked very closely with the architects, acousticians, structural engineers and contractors. Our team specified and supplied a wide range of products for this project, including the isolation of gantries, lighting rigs, and the exterior building cladding.
Working closely with the dry lining and M&E contractors, we supplied sway braces and hangers for the walls and ceilings of several practise rooms.
We also helped the M&E contractor to select the correct Open Spring Mounts and Spring Hangers to meet the specification and suitably isolate the plant, Duct work and Pipes.
Products Related to Article