Vibration Isolation of Dolby Cinema with Floating Floors, 4 to 6 Soho Square
Mason UK were specified by Munro Acoustics and installed 2 floating floors in the Dolby cinema for the Main Contractor Knight Harwood.
This was not the run of the road floating floor installation. The contract was to refurbish an old building in the heart of Soho. The structural slab had 5 different levels and required building up with polystyrene void former which had to be cut around concrete plinths at each jack location. We had to work closely with the contractor on a very busy and restricted site.
Products Related to Article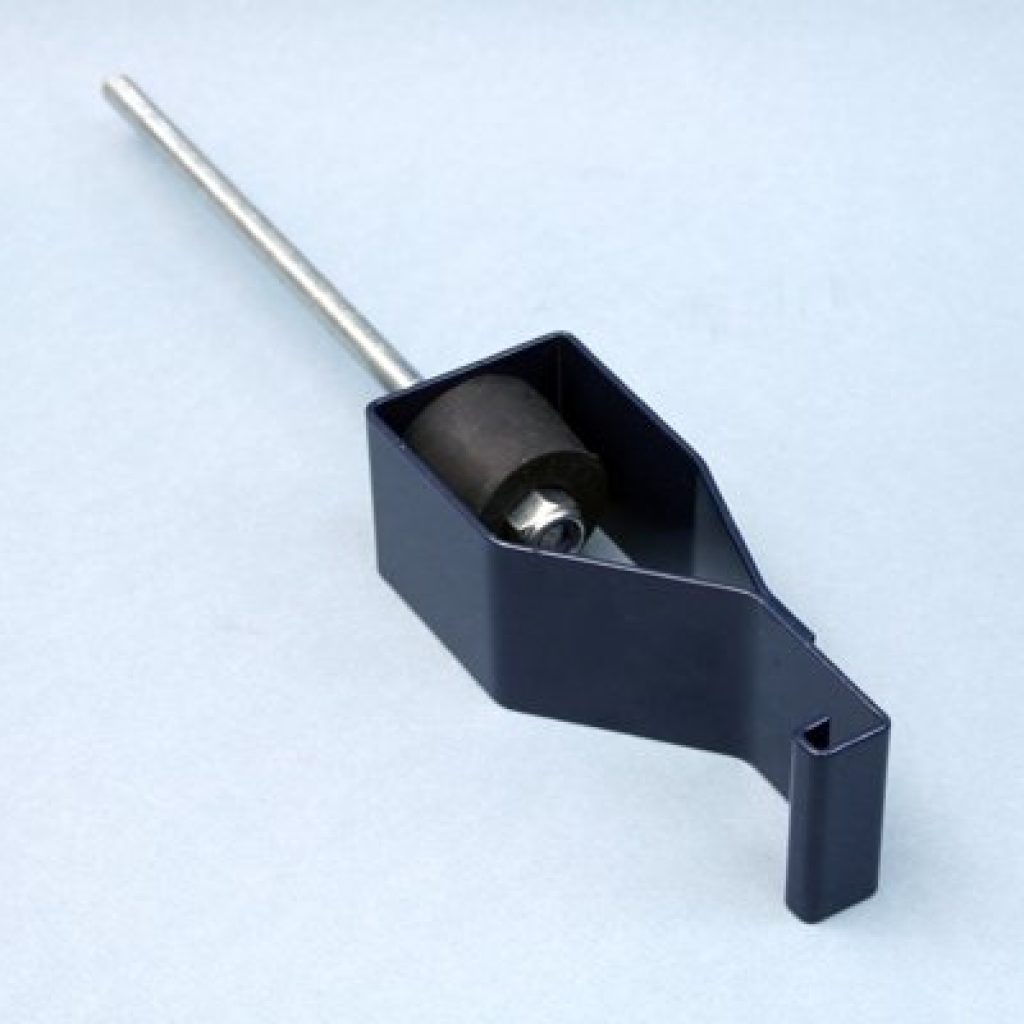 HDQF-A Rubber Ceiling Hangers
HDQF quick fit ceiling hangers use high quality low dynamic stiffness natural rubber. This hanger has been designed to aid the contractor with a quick and easy installation of suspended acoustic ceilings.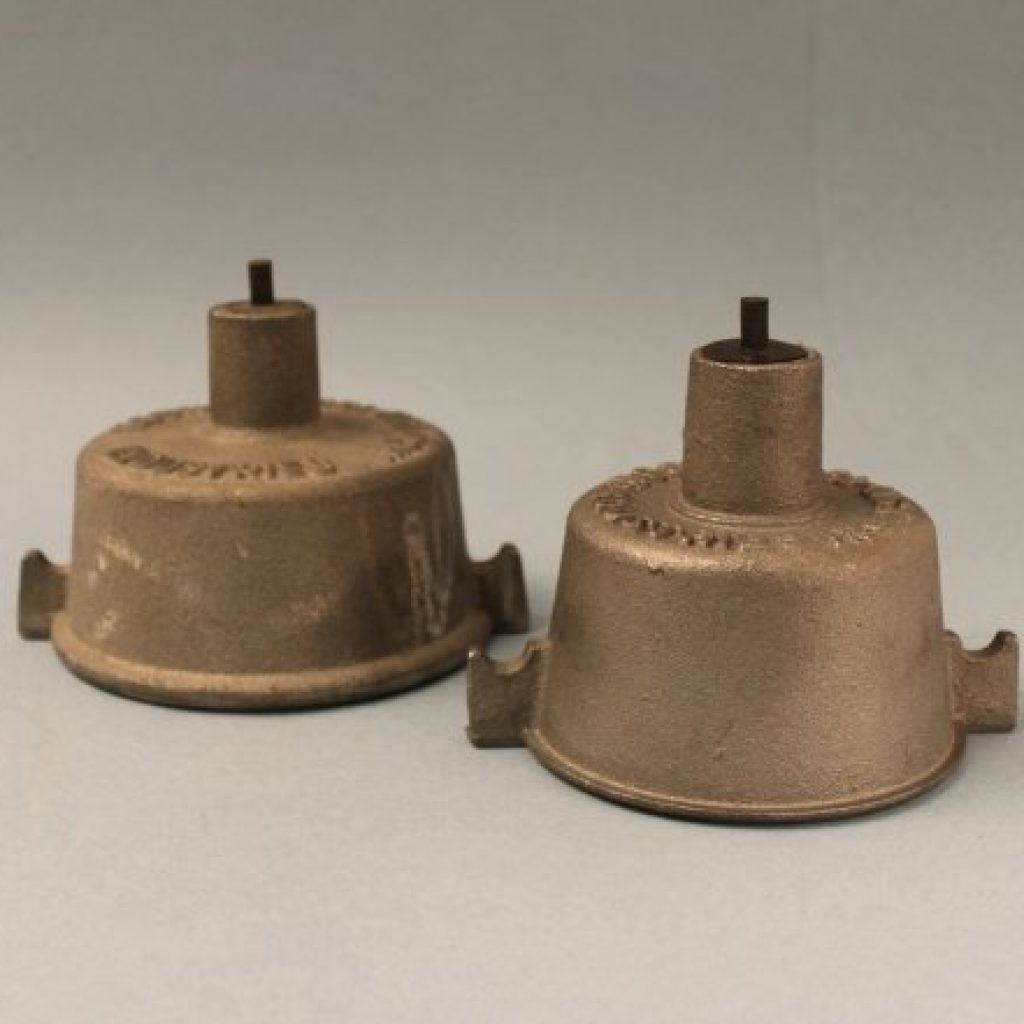 Jack-Up LDS Rubber Floating Floors
The Mason FSN Jack-Up acoustic floor system can be used as the crucial part of achieving box in box construction for studios or rooms requiring a high level of acoustic separation or simply providing acoustic or impact isolation from one area to another.