Ball Joints
Ball joints are used to allow for pipe movement from such scenarios as thermal expansion.
When ball joints are installed at each end of a pipe offset, the system can accommodate much larger movements with much lower anchorage requirements than solid pipe in the same configuration. We not only sell our flanged and weld end ball joints, but we engineer the systems should there be no specifications or if specifications call for design by supplier. The use of ball joints to handle thermal movement is also a necessity when space is tight there is no room for pipe loops or offsets.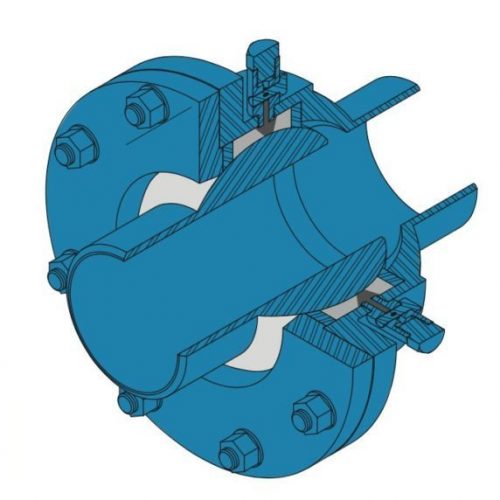 Steel Ball Joints are available with weld ends or fixed and floating flanges. The thrust free, ball and socket arrangement allows for 360° of intermittent rotation and a minimum rocking motion of ± 7.5 degrees. Seals are guaranteed by the high pressure injection of graphite packing in a cavity between reinforced hard graphite and steel rings.
Pipe Guides, Anchors & Adjustable Sliding Guides
Mason Adjustable Sliding Guides (ASG) are pipe guides that can be installed in any orientation. They come is a range of standard sizes to suit pipes from 20mm to 300mm in diameter. Larger Guides are available on request. Full details can be found in the attached bulletin below.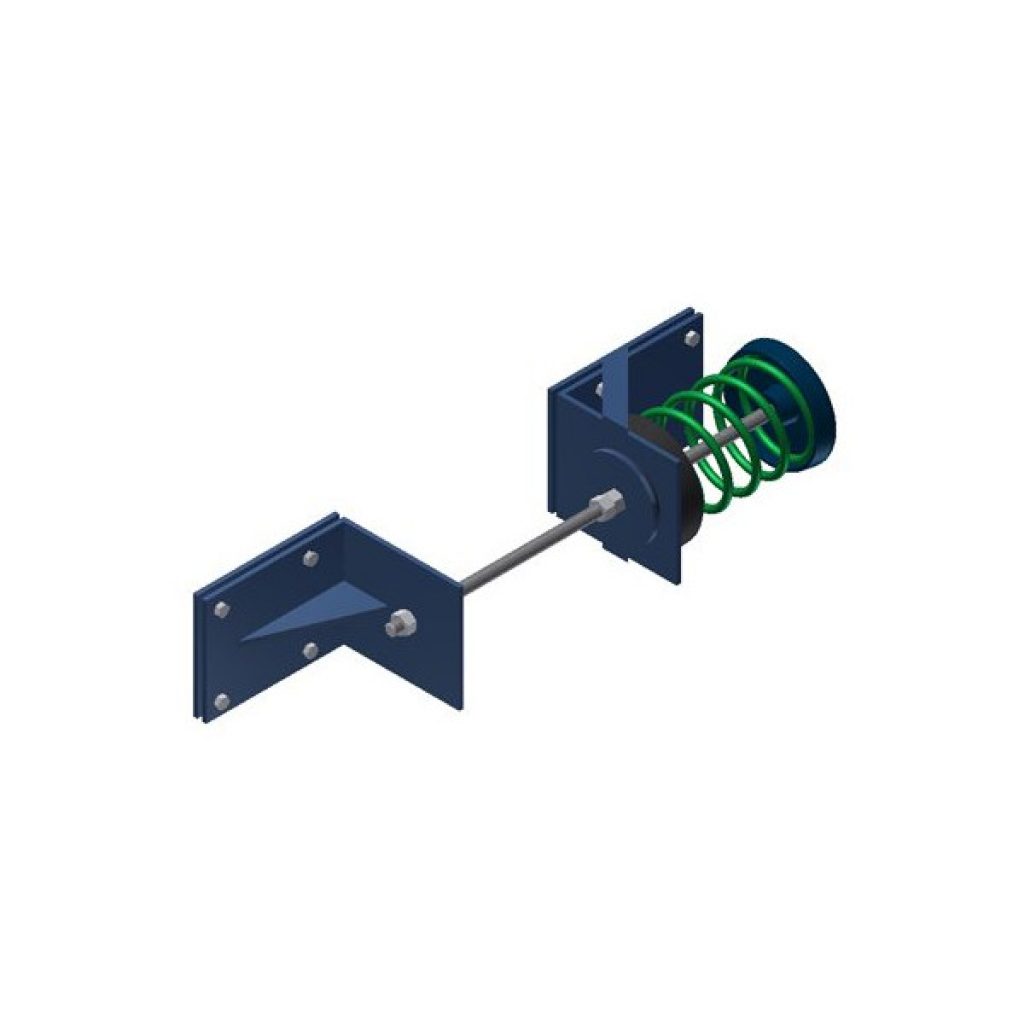 Thrust Restraints
Thrust restraints are recommended for all fan heads and for axial or centrifugal fans when the air thrust exceeds 10% of the equipment weight.