Bespoke Products
Mason U.K. can design and supply bespoke products to suit a particular project. If a product from our catalogue does not offer the best solution we will happily design one that will.
Mason U.K. have a comprehensive team, with decades of experience in a wide range of unique vibration and noise control systems and structural design. Whether the installation environment is challenging, the nature of the vibration or noise requires very high performance isolation or you require rapid engineering support, we can help.
Example scenarios
We provide full engineering support for all our products and will design from scratch if required. Here are some examples of where our support could be useful to you:
1) A complex isolated ceiling with large loading variations and many features such as architectural features and M&E components, requiring hangers with consistent performance. We can design your ceiling grid for you and supply all hangers, even design specific hangers if there is a limited space.
2) A floating floor or inertia base which can only load the existing floor in a limited number of locations. We can take responsibility for the structural design to span the gaps and manage the manufacture .
3) Where isolators are required but loading is very high. We can design bespoke rubber or spring bearings to accept the loads while meeting the acoustic specification. We would be happy to work with other contractors to ensure the designs are compatible.
4) Where equipment has already been installed yet needs isolating. We can design custom brackets to allow the installation of isolators with minimal disruption, allowing the equipment to remain operational and keep costs to a minimum.
5) Where a floating floor requires cabling, ducting, wiring, heating or other inclusions. We can design for whatever you need to be built into the floor.
Associated Products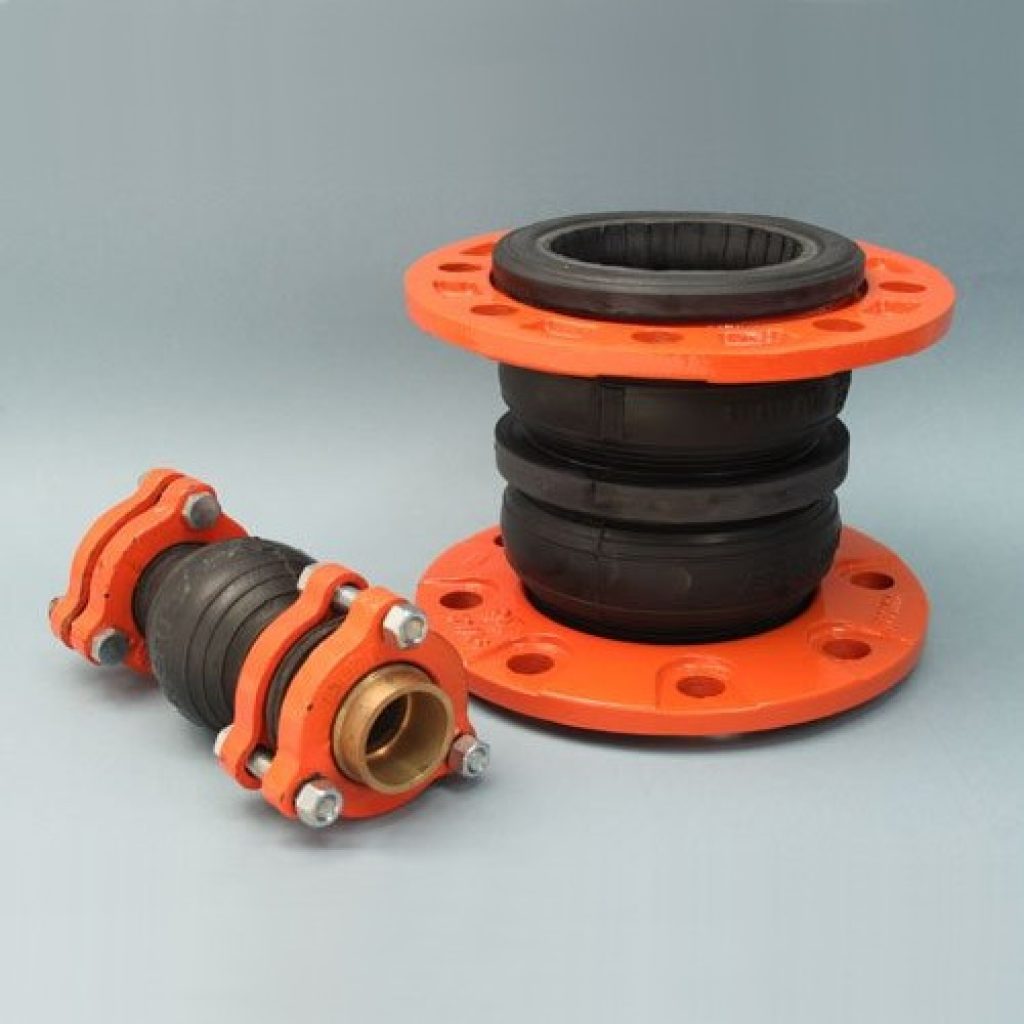 Rubber Expansion Joints
There are many types of flexible pipe connectors and expansion joints produced by Mason Industries. This page gives a brief overview with links to more specific product details.
Spring Mounts
Mason UK has a complete range of spring mounts both open, enclosed and restrained. Spring mounts are typically used for applications where low frequency (sub 8Hz) vibrations are present.