Free Weights Area Sprung Floating Floor, Gymbox – Shepherds Bush
Gymbox in Shepherds Bush had been receiving complaints about the use of the Free Weights zone within its premises. Mason UK worked with Cole Jarmin Associates to design a suitable floating floor system to isolate the energy from Free Weights dropping onto the Structural slab. In the past restrictions had been placed on the Free weights zone, limiting its use.
Mason UK had to design a floating floor suitable of withstanding shocks from Free Weights being dropped from Shoulder Height weighing up to 100kg. As the area of the floor was quite small it was important to get as much mass into the system as possible and therefore a150mm thick floating floor slab using the Mason Industries FS jack up system was proposed.
An added complication on this project was that the existing structure was not strong enough to accept the extra load of the proposed 150mm thick concrete floor. To overcome this issue Mason worked with the structural engineers from Westfield to design supporting beams at the jack locations. The beams needed to be spliced to fit into the goods lift on site. Each splice connection had an internal spigot precisely welded, so that when the members were connected, it acted as a single support beam.
Mason UK undertook the full installation of the floating floor and supporting steels. We worked at nights to minimise the impact of others within the shopping centre. The whole installation process was completed in a 3 week window.
The Free Weights area is now finished and in use.
Products Related to Article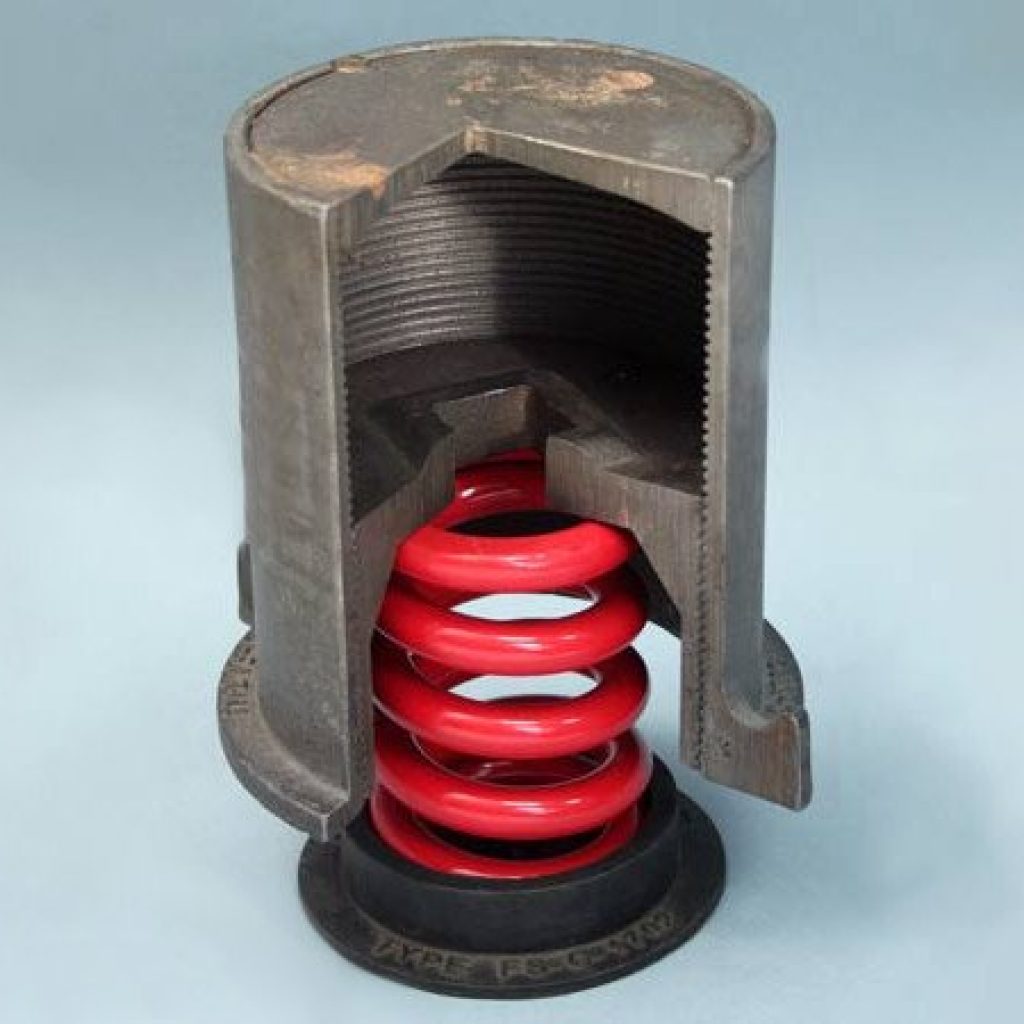 Jack-Up Spring Floating Floors
The jack up spring floating floor is used for low frequency isolation or where impact isolation is required, such as bowling alleys, gymnasia and health clubs.