Cinema and Bowling Alley Vibration Isolation, High Wycombe Development
We supplied and supervised the installation of Mason 'Jack-Up' floors for 12 cinemas and a 10 lane bowling centre at the High Wycombe Town Centre Development.
The cinema floating floors were complex incorporating slopes and ramps and the Mason Jack-Up neoprene system (FSN) was used with a 100mm thick slab and a 100mm air gap.
The floor for the bowling alley was also 100mm thick with a 100mm air gap but the Mason 'Jack-Up' spring system was used. Springs were used here to provide impact isolation for the bowling balls and the pin setters.
Products Related to Article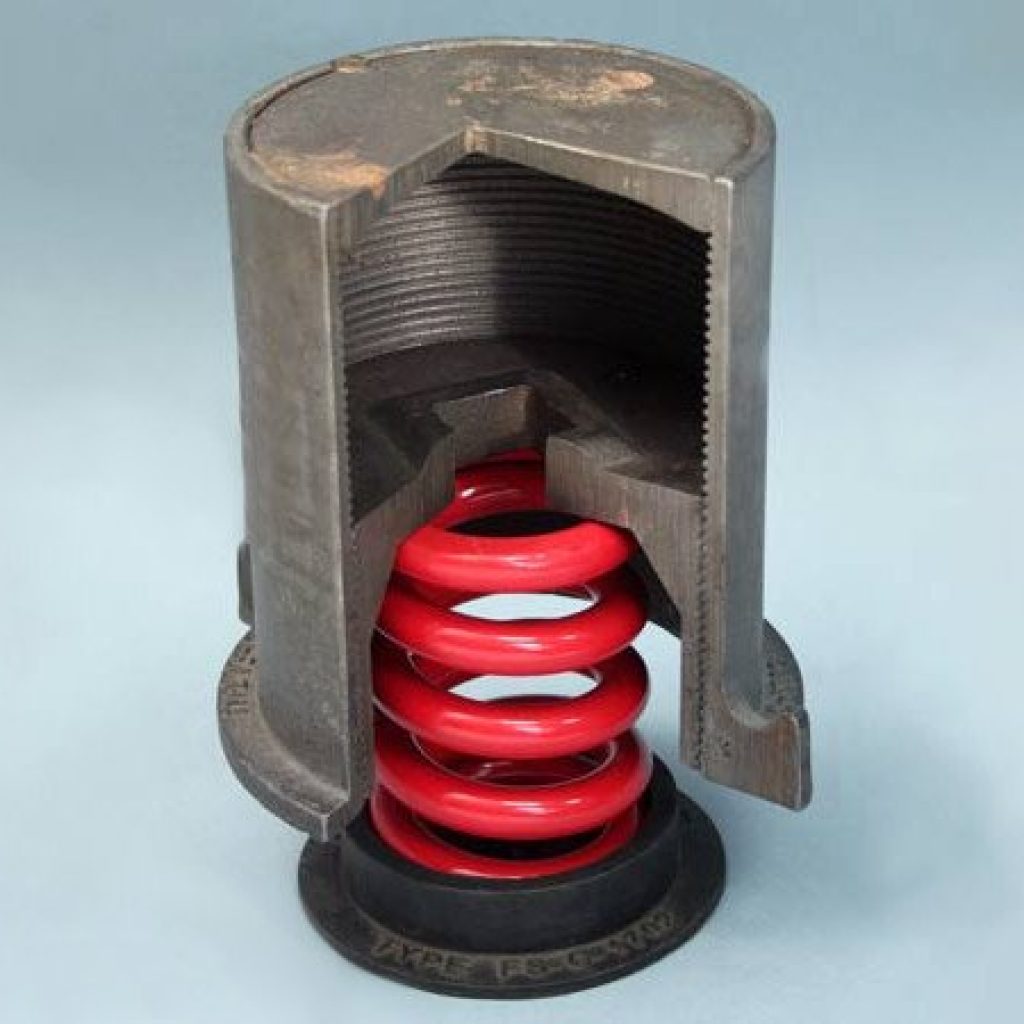 Jack-Up Spring Floating Floors
The jack up spring floating floor is used for low frequency isolation or where impact isolation is required, such as bowling alleys, gymnasia and health clubs.
Concrete Floating Floors
Floating floors systems are used for many purposes, predominantly to prevent noise passing through the floor but also to isolate against vibration and impact.