Isolated Floating Floors, National Skills Academy (NSA) – Purfleet
Mason UK completed the supply and installation of floating floors at the National Skills Academy in Purfleet, Essex on behalf of Kier Eastern.
The floor in front in Picture 2 is being jacked. The floor to the rear has already been jacked and is waiting to be surveyed as can be seen in Picture 3.
The last photo shows block walls being built off the floating floor slabs. The floors were designed to accept heavy line loads due to the walls of approximately 11kN/m.
Products Related to Article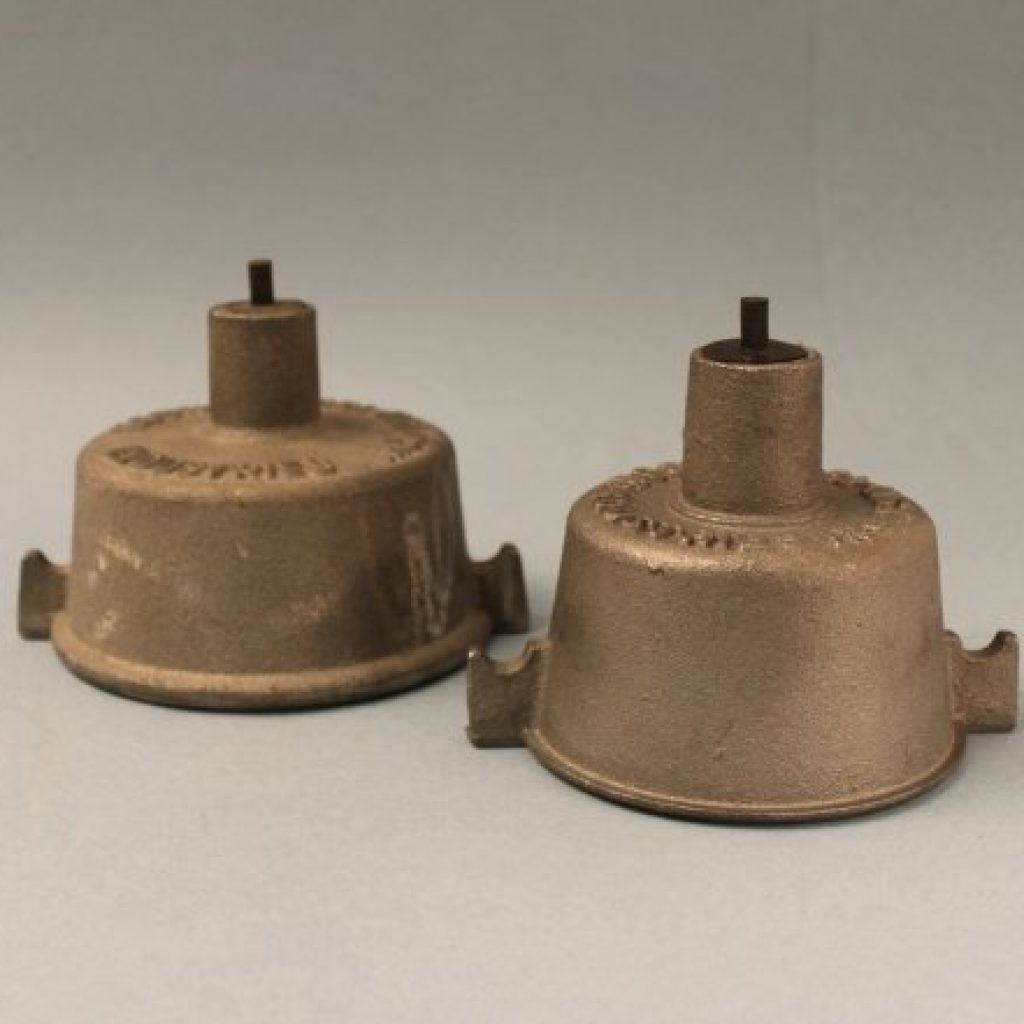 Jack-Up LDS Rubber Floating Floors
The Mason FSN Jack-Up acoustic floor system can be used as the crucial part of achieving box in box construction for studios or rooms requiring a high level of acoustic separation or simply providing acoustic or impact isolation from one area to another.
Concrete Floating Floors
Floating floors systems are used for many purposes, predominantly to prevent noise passing through the floor but also to isolate against vibration and impact.