Music Venue Vibration Isolation with Floating Floors, Snape Maltings
We installed 3 floating floors at Snape Maltings in Suffolk for this well known music venue made famous by Benjamin Britten.
We installed 100mm thick jack Up floating floors with 100mm air gap in the Kiln room and 2 studios. Fn=10Hz.
Products Related to Article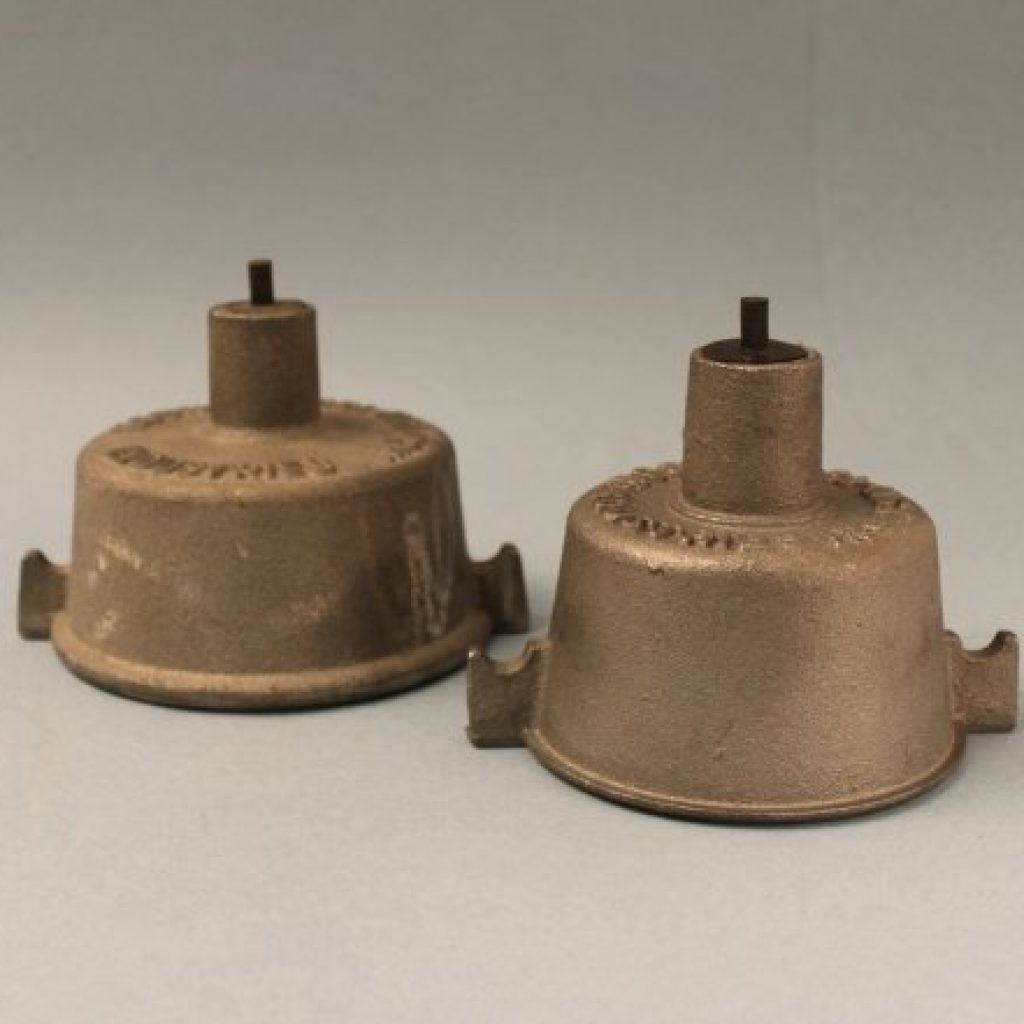 Jack-Up LDS Rubber Floating Floors
The Mason FSN Jack-Up acoustic floor system can be used as the crucial part of achieving box in box construction for studios or rooms requiring a high level of acoustic separation or simply providing acoustic or impact isolation from one area to another.
Concrete Floating Floors
Floating floors systems are used for many purposes, predominantly to prevent noise passing through the floor but also to isolate against vibration and impact.