Anechoic Chamber Vibration Isolation, St Gobain
Mason UK were brought in by IAC Acoustics to design a Floating Floor System for an Anechoic Chamber at the New St Gobain Plastics facility in Bristol.
Our in house engineers designed the Floating Floor using the Mason Industries FS Helical Spring Jack Up System. The floor was cast in a pit cut into the structural slab.
To reduce the effect of Air Coupling a 200mm thick Jack Up Floating floor with a 150mm Air Gap was proposed. The springs were selected to have a natural frequency of between 3 and 4Hz.
Mason UK undertook the full installation of the Floating Floor including the concrete pour. The whole floor was prepared and poured in 3 days and jacked in a single process that was completed in just 2 days.
Products Related to Article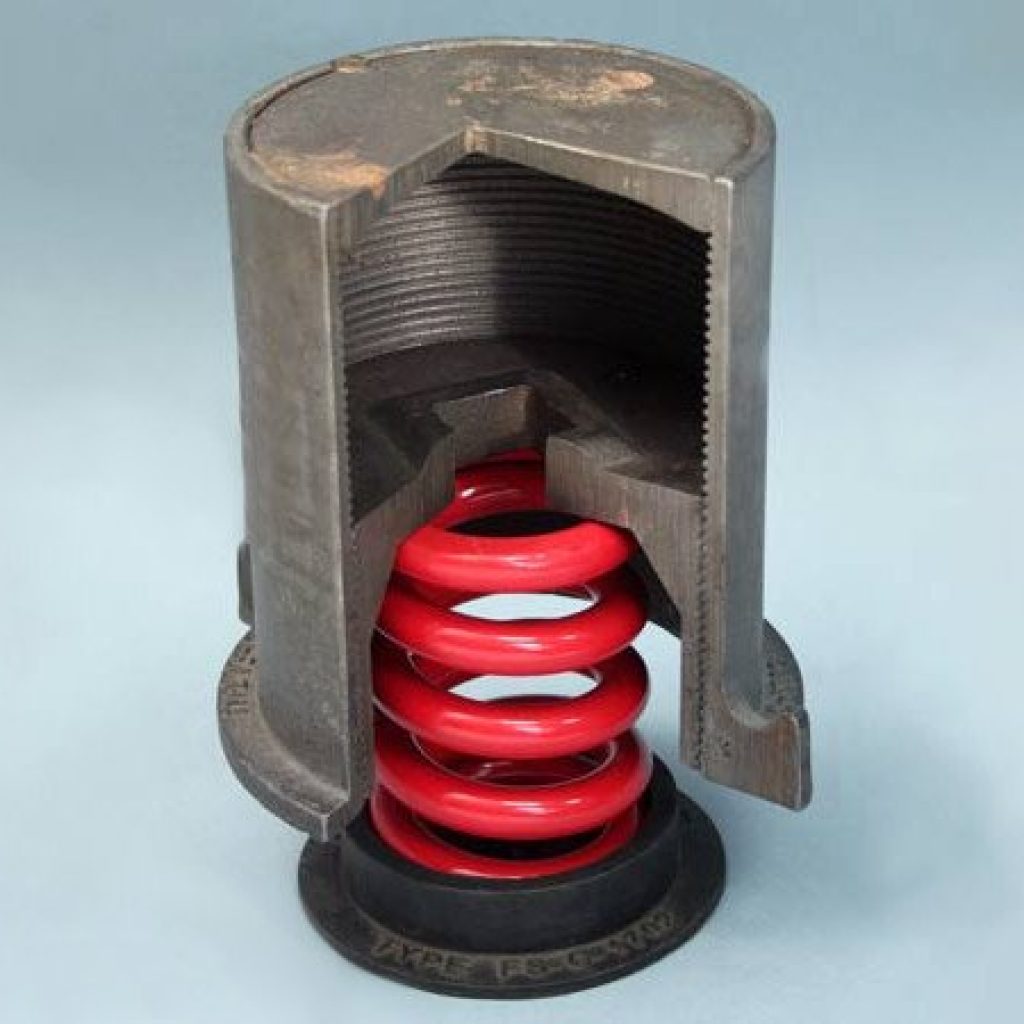 Jack-Up Spring Floating Floors
The jack up spring floating floor is used for low frequency isolation or where impact isolation is required, such as bowling alleys, gymnasia and health clubs.